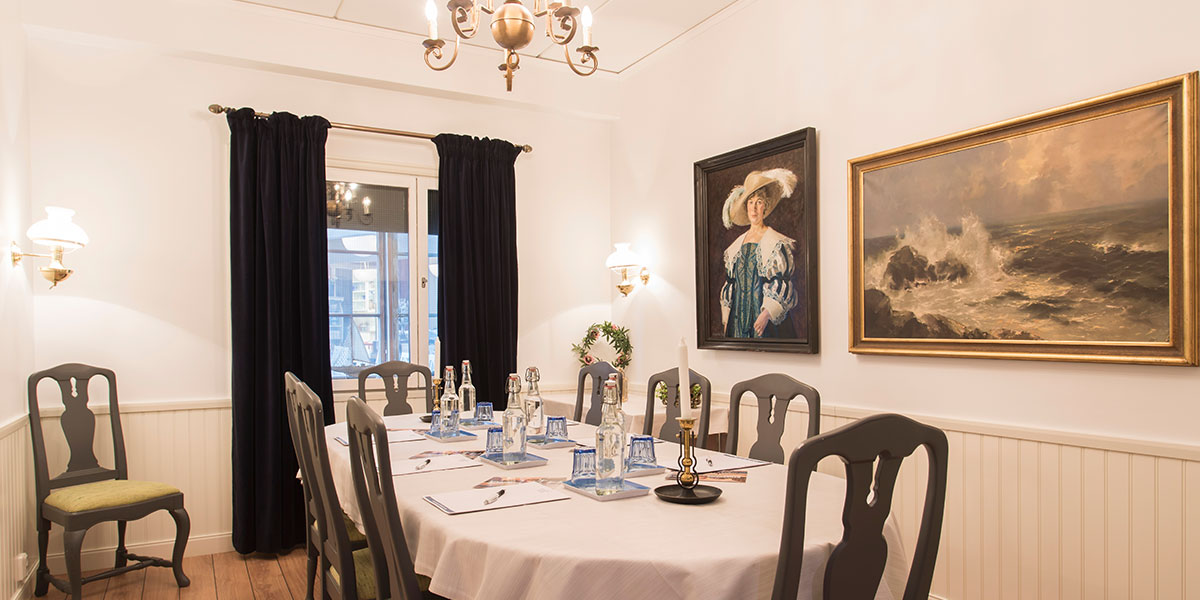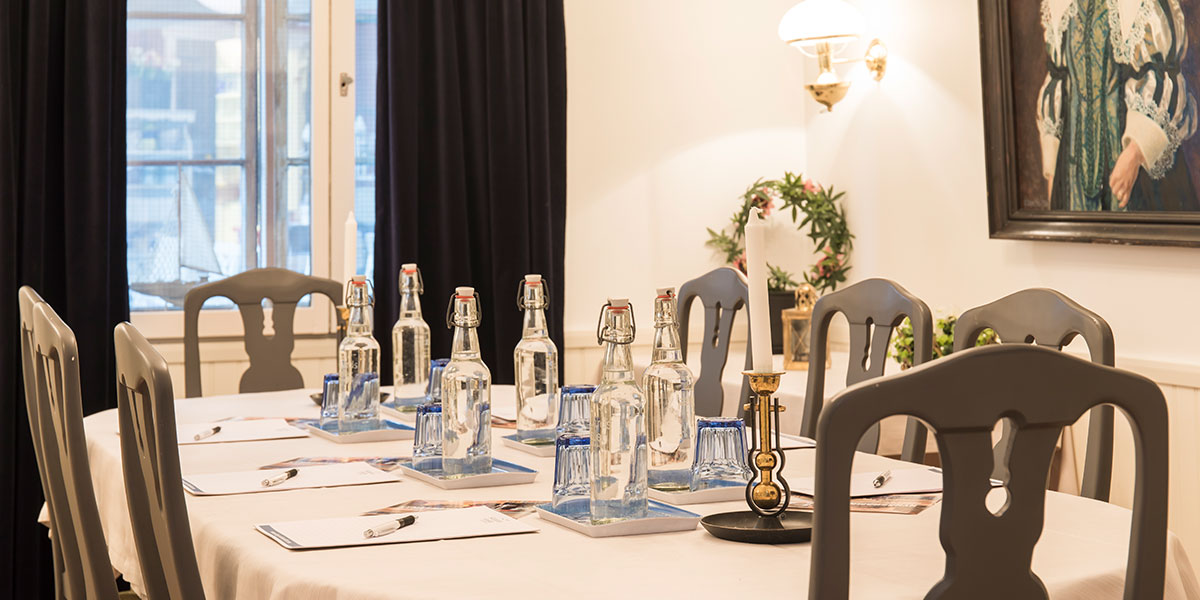 Kabyssen
Kabyssen is made for smaller meetings for up to 10 people and located on the first floor, close to the front desk. Have your meeting in an archipelago-inspired environment where you can discuss and make important decisions for the future on our second floor.
Conference room Kabyssen offers:
• Size: 18 sqm
• Board seating: 10 people
• Technology: TV, Wi-Fi
• Wardrobe
• Located on the first floor
Make the most out of your conference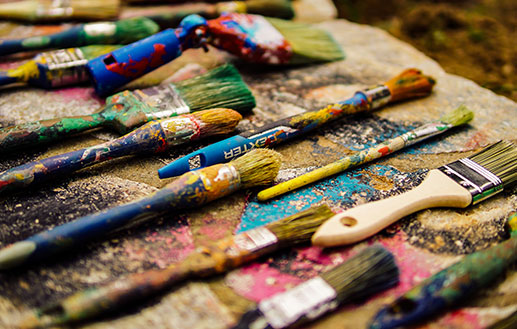 A successful activity is an unbeatable tool for strengthening the group. End you're conference  with an inspirational activity. We hope that you will find what you're looking.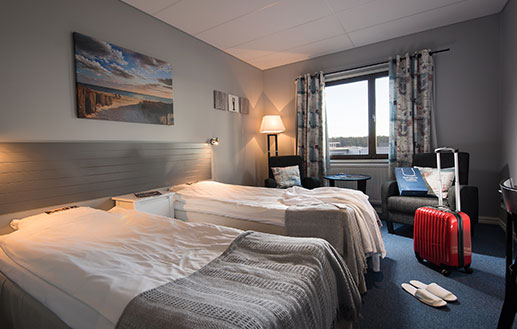 When you stay at Skärgårdshotellet you will not get a room number, you will get a mooring. Free parking, free Wi-Fi and our breakfast buffet are always included in your stay.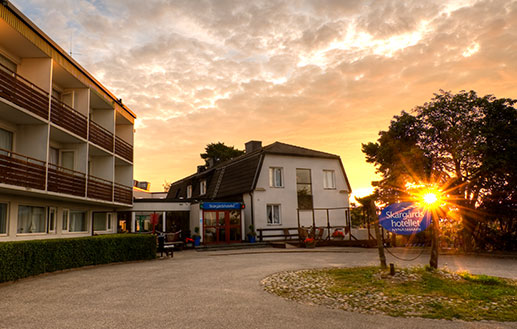 With inspiration from the archipelago, we have created a warm hotel with genuine home comfort. See more of us in our gallery.