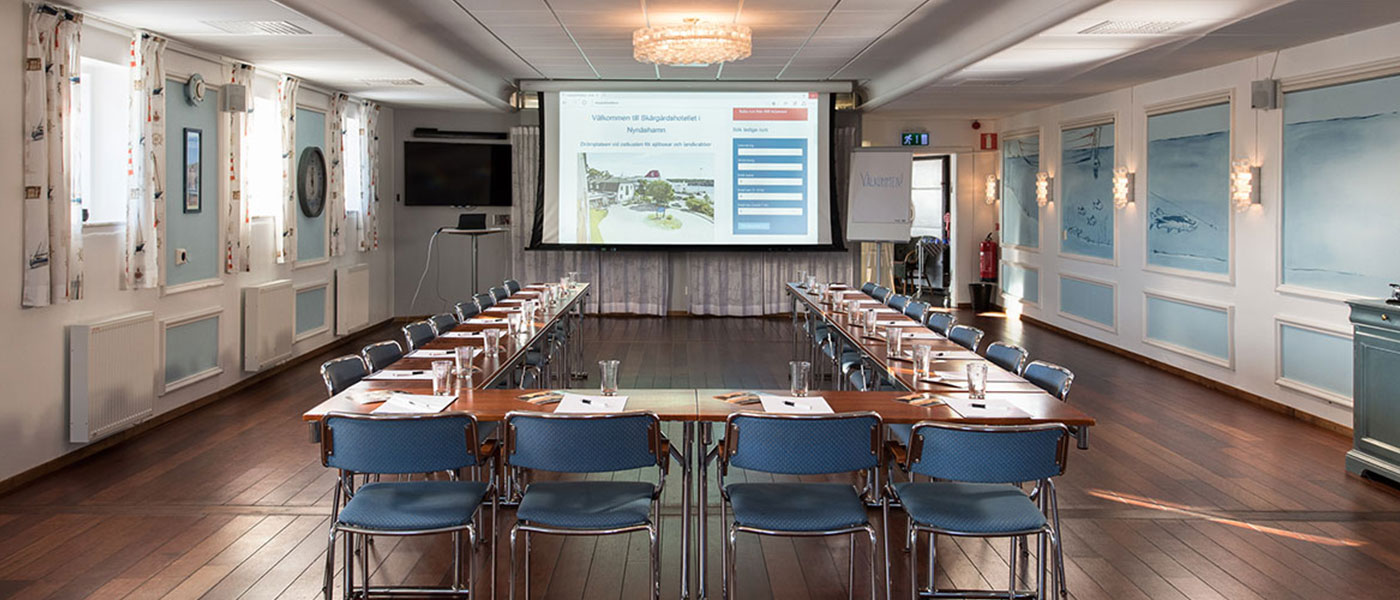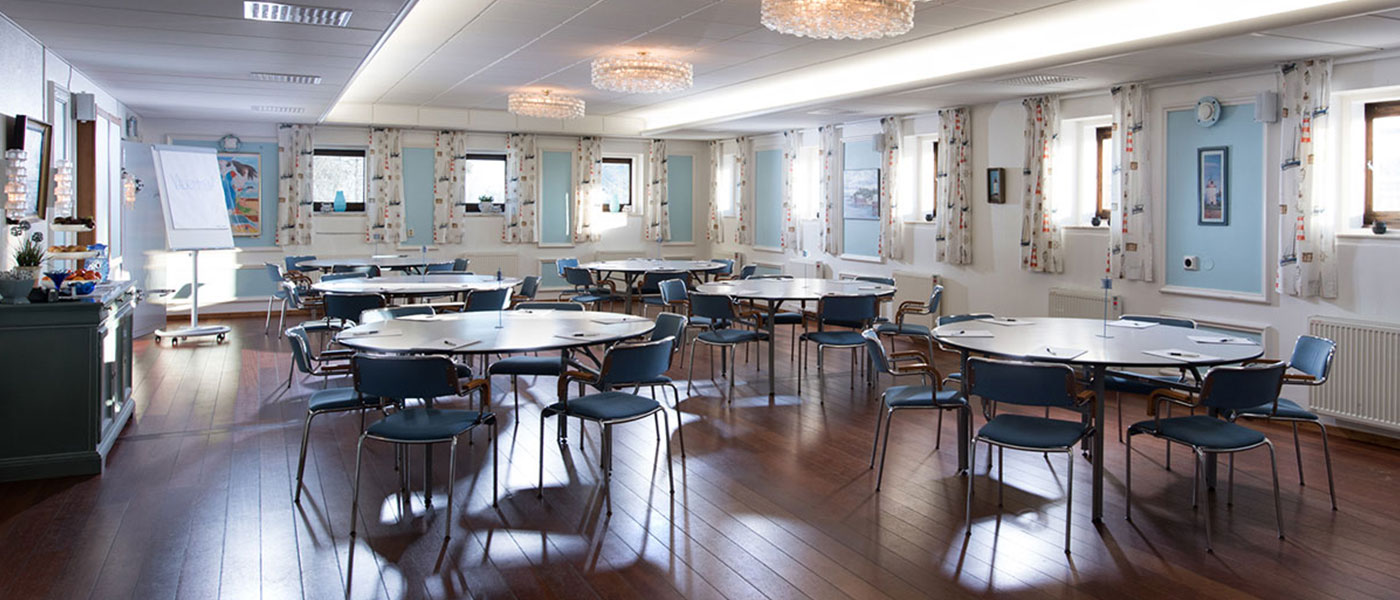 Gäddan
Gäddan is our largest conference room of 105 sqm and takes up to 90 people in theatre seating and has its own lounge of 42 sqm. Just like the hotel, Gäddans interior is inspired by the archipelago with bright color choices and has windows facing the harbor. The room is located on the ground floor and offers the possibility of a private entrance. Here we arrange events such as conferences, educations, lectures, kick-off and annual meetings, just to name a few.
Gäddan has a separate lounge of 42 sqm which is included. The lounge is furnished with sofa sets and invites you to a more relaxed sitting. A perfect place to take a coffee, set mingle buffets or have a welcome toast, depending on what suits your event.
In connection with the Gäddan there are wardrobes, four toilets and also the connecting conference room Vassen if you would need an extra room. Technically, Gäddan is equipped with two projectors, TV, whiteboard and speaker system with microphone.
Conference room Gäddan offers:
• Size: 105 sqm
• Board seating: 40 people
• Classroom seating: 65 people
• Theatre seating: 90 people
• Technology: Two projectors, TV, whiteboard, speaker system with mircophone, Wi-Fi
• Own lounge (42 sqm)
• Wardrobe
• Four toilets
• Located on the ground floor
• Possibility of own entrance
• Possibility to book the connecting conference room Vassen
Make the most out of your conference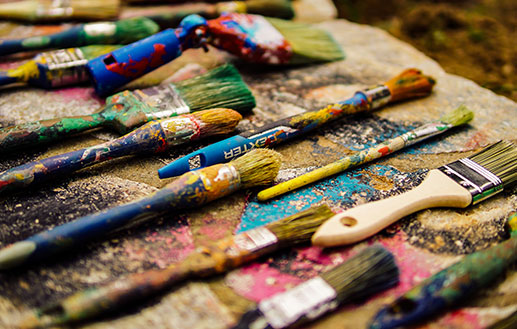 A successful activity is an unbeatable tool for strengthening the group. End you're conference  with an inspirational activity. We hope that you will find what you're looking.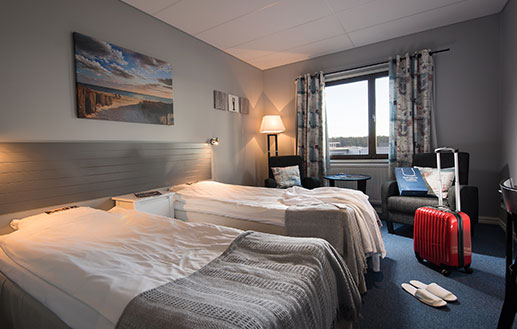 When you stay at Skärgårdshotellet you will not get a room number, you will get a mooring. Free parking, free Wi-Fi and our breakfast buffet are always included in your stay.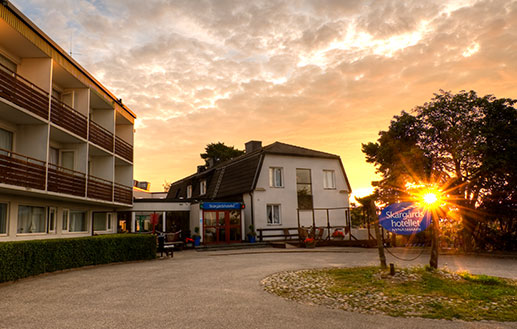 With inspiration from the archipelago, we have created a warm hotel with genuine home comfort. See more of us in our gallery.