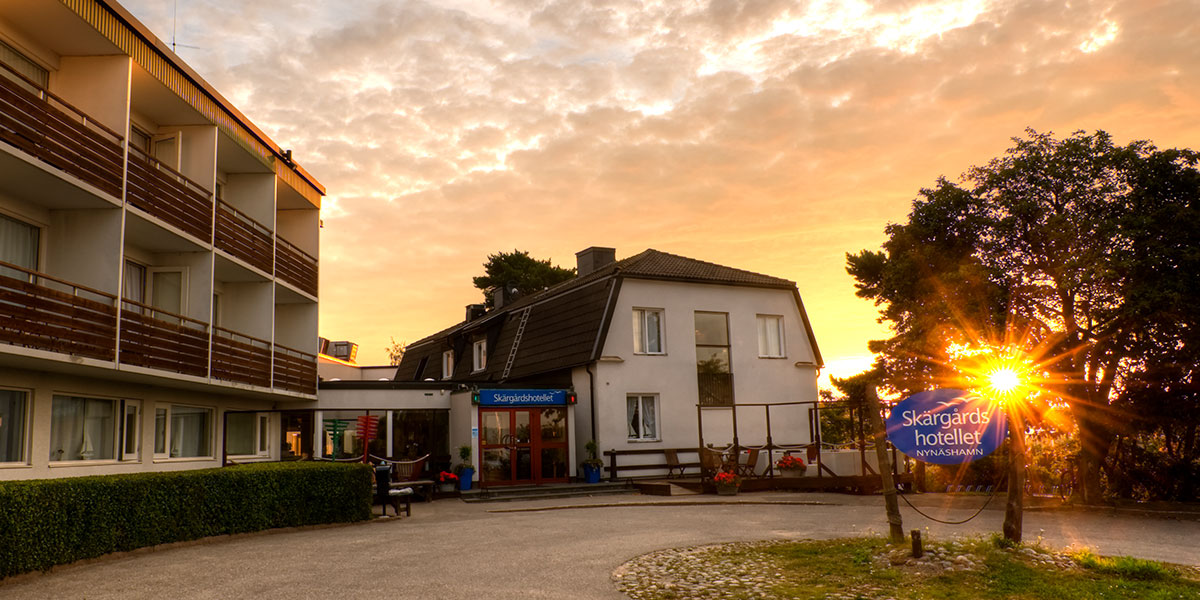 About us
Skärgårdshotellet is a family owned hotel runned by Family Andersson. We usually say that when you enter Skärgårdshotellet you will actually come out. The atmosphere breathes tar and seaweed. You get a feeling of walking around in the archipelago.
Family Andersson
Skärgårdshotellet in Nynäshamn is a family owned hotel and runned by family Andersson together with our staff. Marita and Anders Andersson bought the hotel in 2006.
The Story About The Hotel
It all started with Järnvägshotellet / Nynäs krog which was one of Nynäshamn's most famous landmarks and also a builing with a exciting history.
Find us
Just 40 minutes from Stockholms Central you'll find Skärgårdshotellet in Nynäshamn. Choose between taking the train or follow the highway 73 south towards Nynäshamn.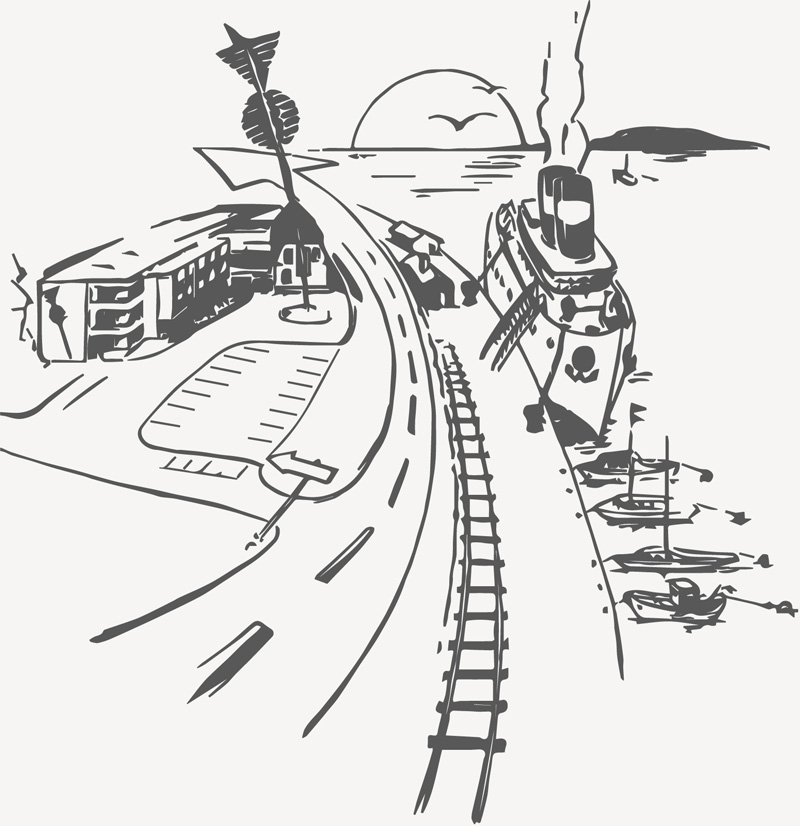 Skärgårdshotellet is centrally located in Nynäshamn. Within walking distance you reach
the guest harbor, the train, the harbor terminal and Nynäshamns city center.
Nynäshamns guide
Take the opportunity to experience Nynäshamn when you stay at us, every season has its own charm. Get our best tips.