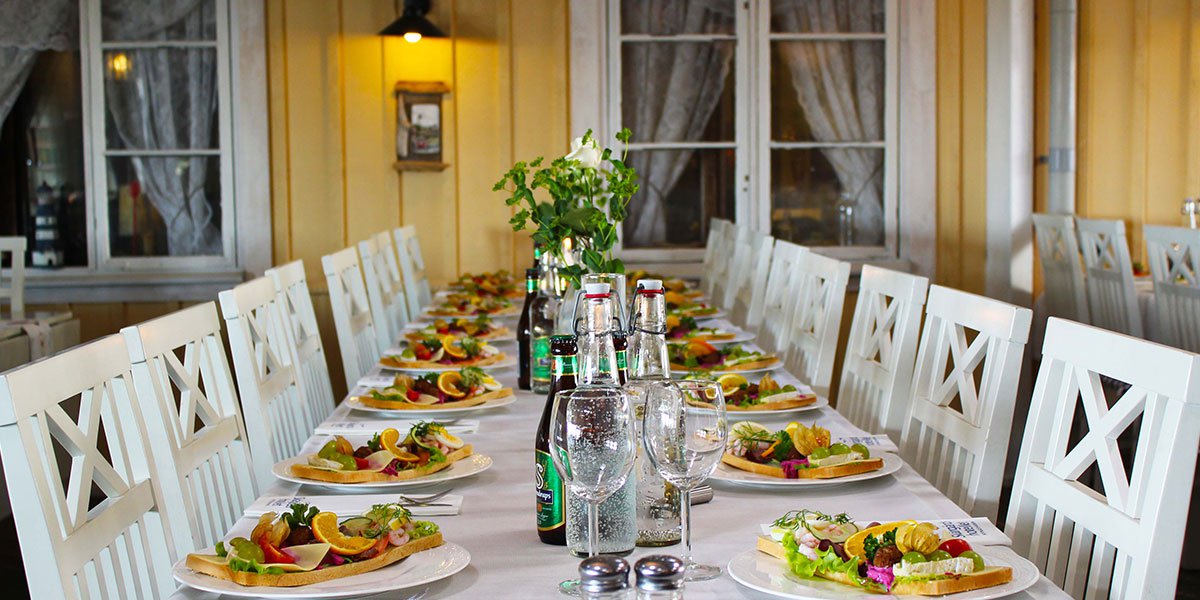 Let us take care of your celebration
We will help you with arranging celebrations for all the important anniversaries in life. Regardless of events such as weddings, your child's baptism, the memorial service or your parents' gold wedding, we will help you to tailor it to a memorable moment.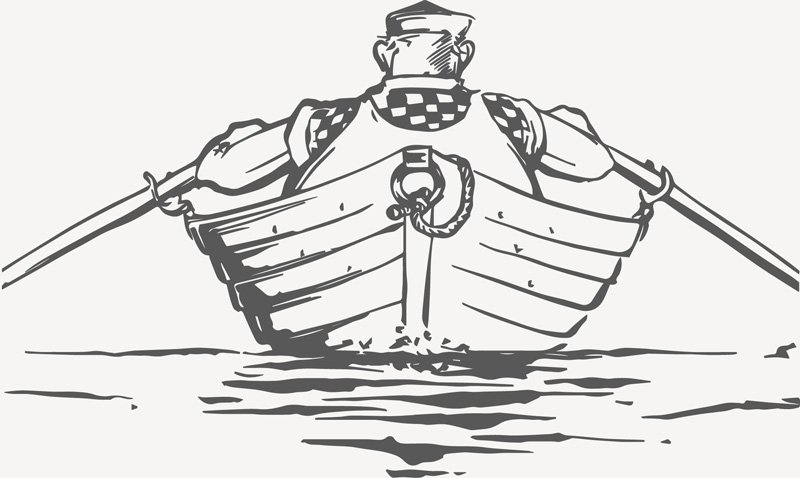 At Bryggan (our dining room) will you get the feeling of being in the archipelago.
South-east of the lighthouse, the fishermen Söderblom comes roaming in his boat.
Prenumerera på vårt nyhetsbrev
Få erbjudanden och senaste nytt från oss.