Send your request today
We will help you with arranging celebrations for all the important anniversaries in life. Regardless of events such as weddings, your child's baptism, the memorial service or your parents' gold wedding, we will help you to tailor it to a memorable moment.
Gör något mer av ert arrangemang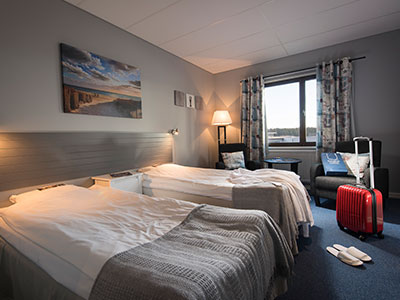 Vi erbjuder 70 skärgårdsinspirerade hotellrum. Fri parkering, gratis Wi-Fi och vår frukostbuffé ingår alltid när du bor hos oss.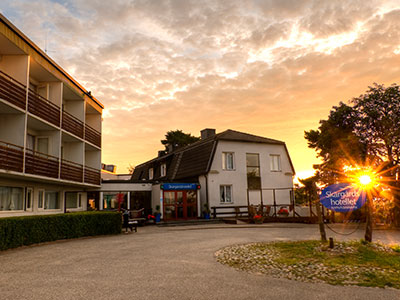 Med inspiration från skärgården har vi skapat ett familjärt hotell med genuin hemtrevnad. Se fler sidor av oss i vårt galleri.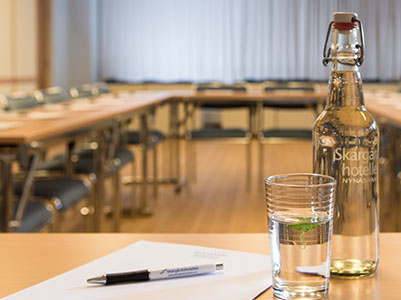 Byt stressig storstadsmiljö till rogivande skärgård och håll ditt nästa möte i skärgårdsmiljö. Vi har 6 konferenslokaler i varierande storlekar.