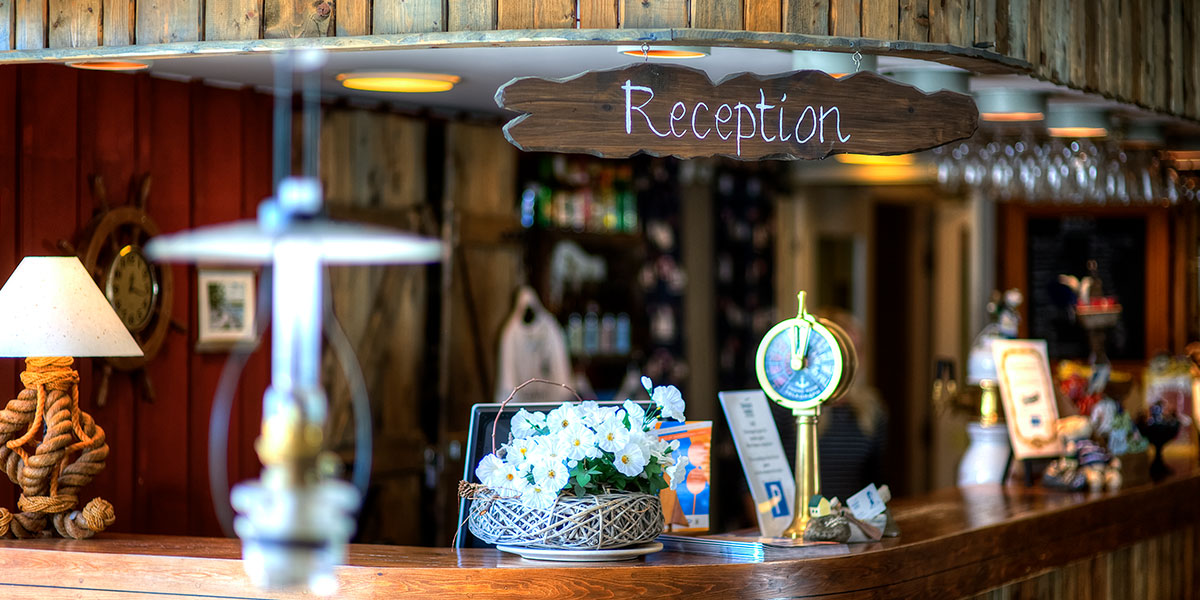 Job openings
We are passionate about giving our guests the best possible experience through first-class ambition and service. Do you want to join our team?
There are no current openings, pleace check back soon.
"*" indicates required fields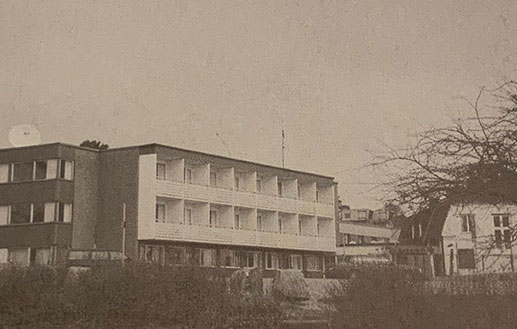 Det hela började med Järnvägshotellet/Nynäs krog som länge var ett av Nynäshamns mest kända landmärken och en byggnad med spännande historia.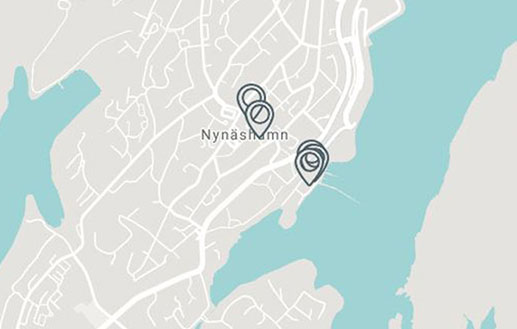 Endast 40 minuter ifrån Stockholms Centralstation hittar du Skärgårdshotellet. Välj mellan att ta pendeltåget eller följ väg 73 söderut mot Nynäshamn.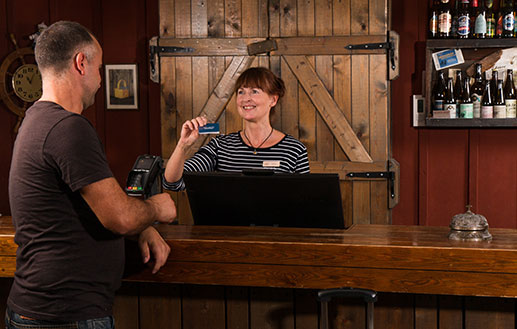 Vi ser fram emot att höra från dig!
Kontakta oss på info@skargardshotellet.se
eller 08-520 111 20.
Prenumerera på vårt nyhetsbrev
Få erbjudanden och senaste nytt från oss.