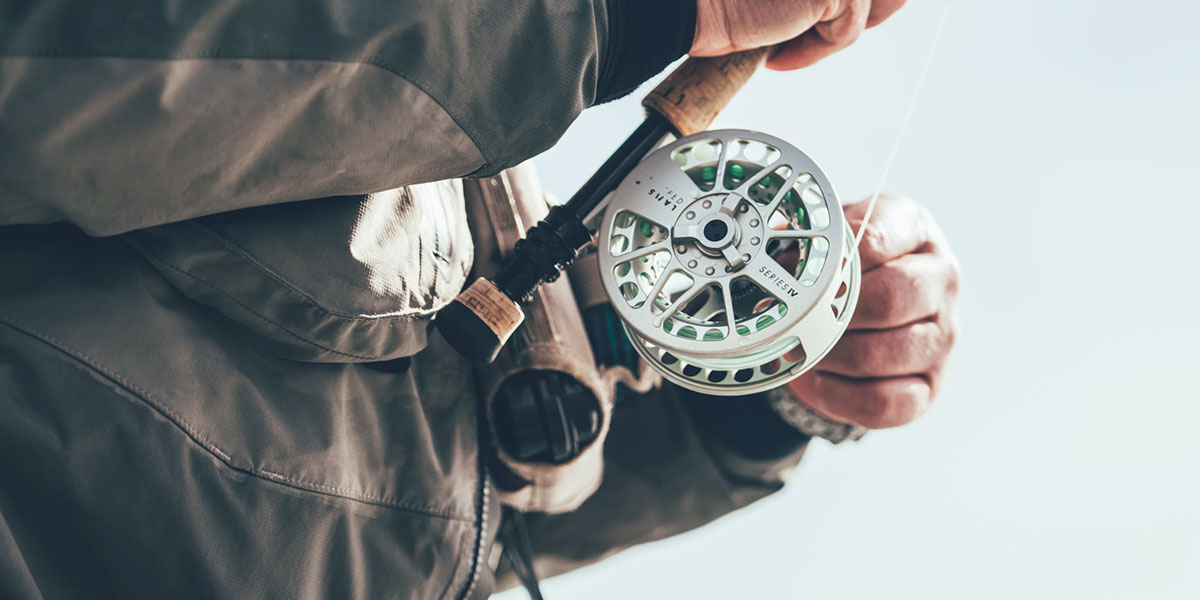 Fishing safari
Experience Nynäshamn in its best element, namely at sea. Join us on an exciting fishing safari all year round. The seasons and the weather determine where we go, what methods and fishing gear we use and last but not least what we are fishing for. Fishing in the Stockholm archipelago means much more than just the fishing itself, it is a complete nature experience. Bring staff, customers, partners on an unforgettable day. In each boat a fish-expert guide is included, who will teach you spin fishing or trolling.
Reservations and more information
Please contact us on info@skargardshotellet.se or call us on +46 8-520 111 20.
More activities
Experience a guided tour of the local brewery Nynäshamns Ångbryggeri. Taste different beers depending on the season.
Get a guided tour through Chocolate history, cultivation and manufacturing. Taste different kinds of chocolates, as well as several different kinds of chocolates from Chokladhuset.
Creative Painting is a method for releasing creativiy. Find you own way of doing visual art. Through various painting exercises you will learn to release the control.